WORK WITH ME
1:1 Life Coaching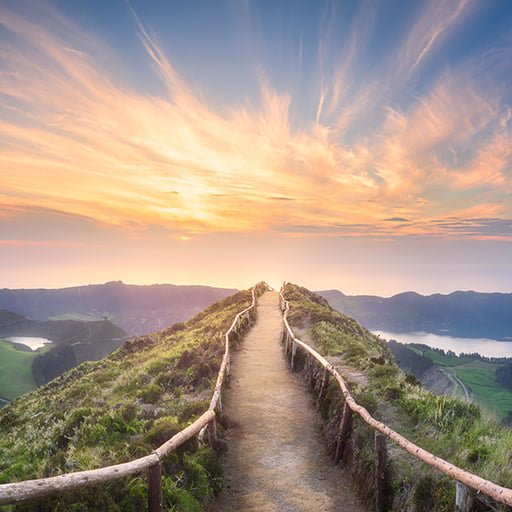 What's holding you back?
Perhaps it's a particular life circumstance:
I'm feeling stuck.
I'm not sure what my next venture/project/passion is.
I'm living with loss and grief.
I'm parenting a child/adult child with an eating disorder, anxiety, depression.
Or, your thinking and behaviors don't align with how you want to live:
I'm overwhelmed and can't focus.
I have goals and can't reach them.
I often believe that "I am not enough" and struggle with shame and perfectionism.
I have discomfort with my body image and relationship with food.
I want to be more confident as a parent.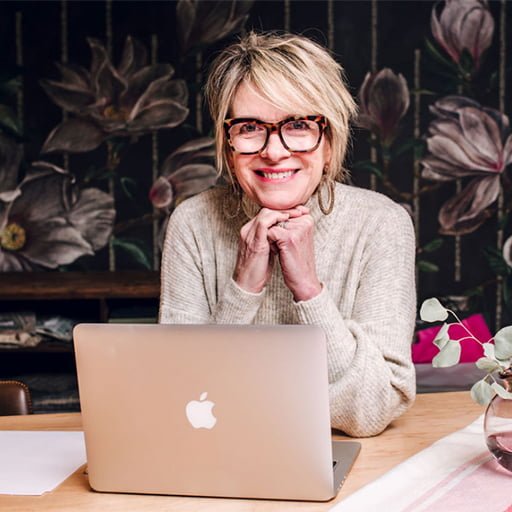 I'm here to help.
Life Coaching moves you into the life you want to live, and we have neuroscience research to support this.
"The most beneficial aspect of coaching is that it provides a conversation that allows an individual to concentrate on the change they desire to make in life and helps push past the brain's anti-change signals." Co-Active Coaching, 2020
Besides being a Life Coach, I'm a seasoned professional with certifications in other evidence-based training. I can integrate the specialized tools and skills from Positive Intelligence™, The Daring Way™, Mindful Self-Compassion, and Intuitive Eating™ into our 1:1 coaching. The focus will always be on you to support you in reaching your goals.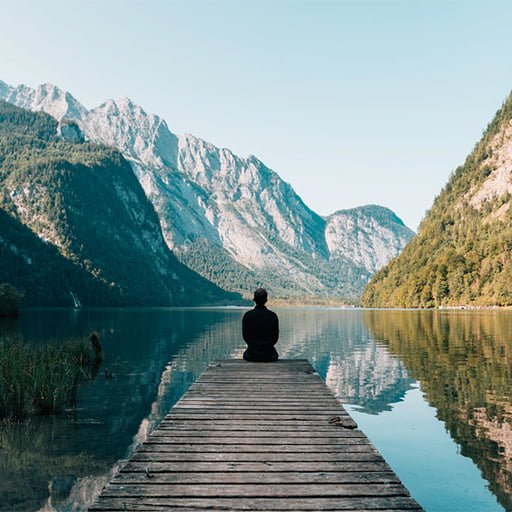 You don't need someone else's life; you need to live your life connected to who you are.
You are enough.
We spend so much time looking outside of ourselves for answers that we become disconnected from our unique, magnificent selves. The life coaching process connects you to your essence, wisdom, strengths, values, saboteurs, and gifts ~ as you are today. With that deep level of knowing who you are, making decisions and taking action is much easier. It's like having a super clean lens between your authentic self and your choices. What you're looking for is already inside you, and now you can see it.
Reach out to me for a FREE Life Coaching Sample Session to discover what 1:1 life coaching with me will do for you.
I look forward to hearing from you,
~ Andrea