Exchange your overwhelm and uncertainty for more peace and clarity.
It's easy to get locked into patterns of thinking and behaving that hold us back from living the life we truly want.
If you're sensing discomfort with where you are on your life journey, "I want more, now," or engaged in a struggle that will not go away and feeling, "This is holding me back," or have a deep yearning for something not yet realized "It's time for me ask for what I need," give yourself permission to reach out to me. I'll let you know how I can help.
Life coaching is your journey of self-discovery, personal growth, and intentional change.
I'd love to partner with you~
Andrea
Life Coaching
Go from a place of not knowing to real clarity so you can
start living the life YOU want.
1:1 life coaching will get you there.

POSITIVE INTELLIGENCE™ (PQ) PROGRAM
Learn how to weaken your self-sabotaging thoughts and amplify your wise, sage thoughts so you can live with more ease and calm. This evidence-based mental fitness program can be applied to both your professional and personal life. 

WORKSHOPS
Ready to take a deep dive into topics that strengthen your self-awareness & self-kindness, make you think and then rethink while building courage and resilience for everyday living?
These are the workshops you need:
Mindful Self-Compassion
The Daring Way™
Courageous Conversations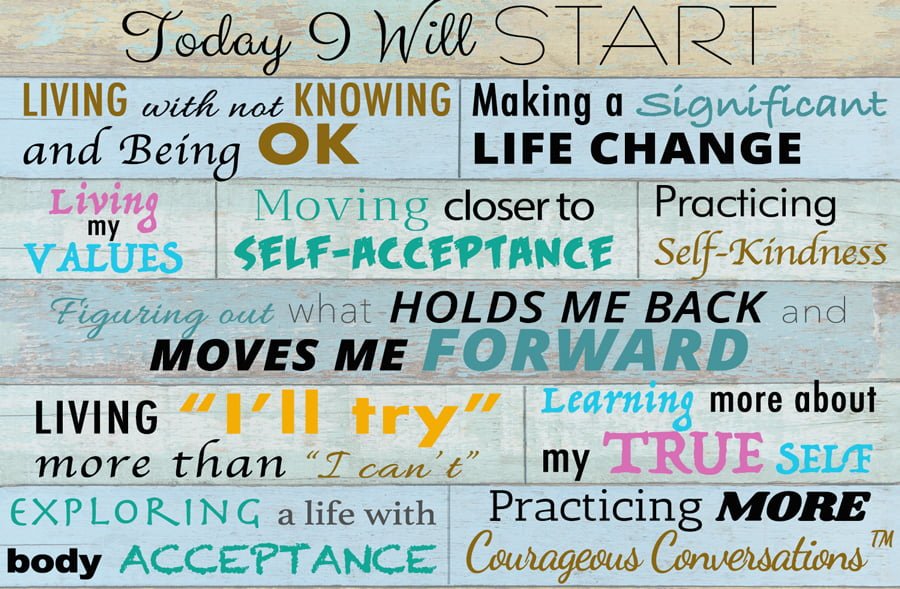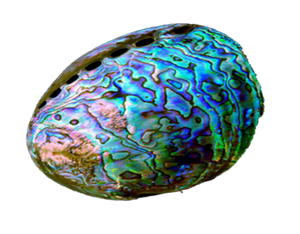 The Maori believe the Paua shell will bring connectivity and harmony to relationships. The way the colors of the shell shift in the light is also a symbol of change and transition.